ABOUT US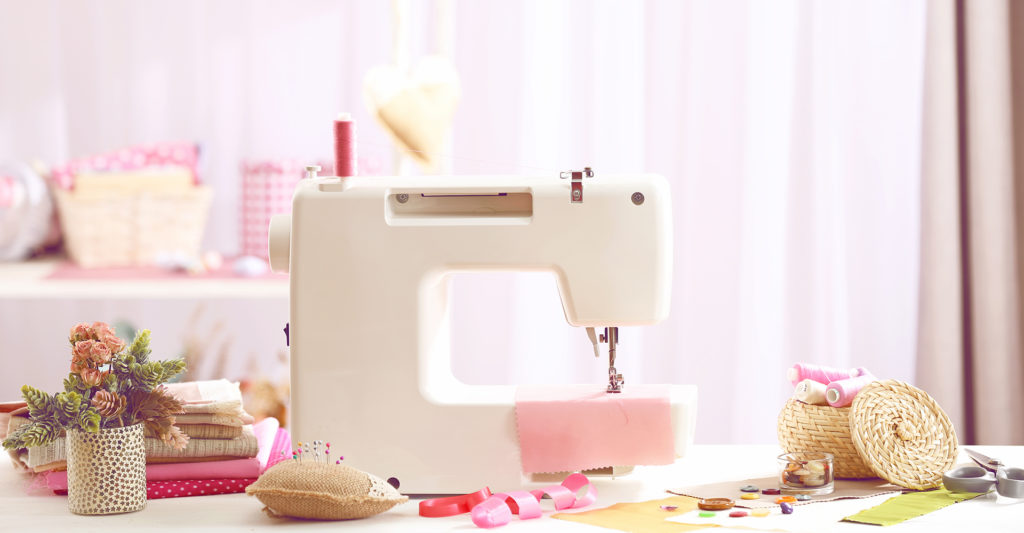 De la Rose products are all made in a cozy town called Viljandi, by the skilful hands of the master. All products are unique and handmade, brought into life with the help of a loyal sewing machine.
We are fond of using beautiful fabrics and we also believe, that beautiful can also be practical. Because of that, our bags are made from sustainable furniture fabric and spa-bags from moisture proof PVC.
Our story and first product
Have you planned to take your swimsuit and spa products to spa in a waterproof bag and come to conclusion that the best solution would be a simple plastic bag?
We did and too many times. Then, we realised that there is much better solution possible.
SPA bag became our first product soon after that. It is made of waterproof material (PVC) and fabric placed in between. Latter gives the bag personality, so everyone can find their own.